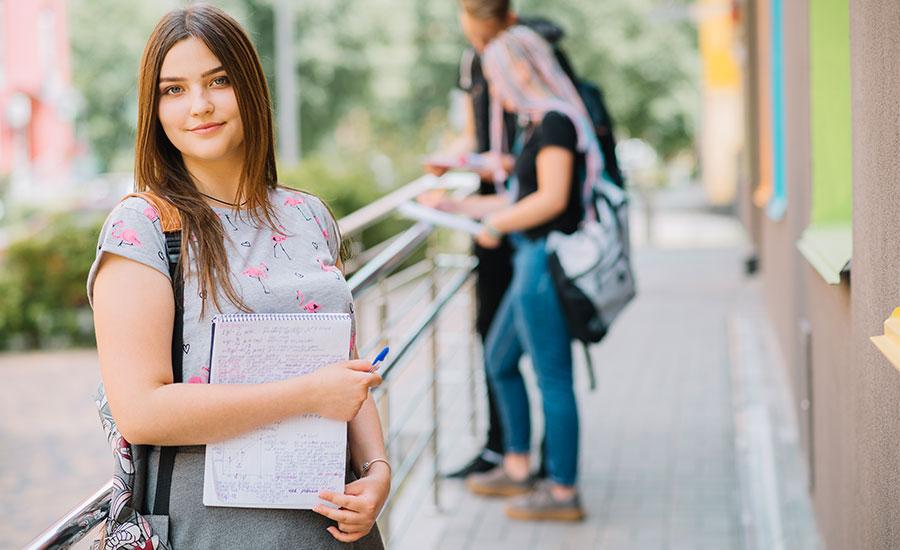 Congratulations to Mrs ARA for the grant of Student Visa.
Mrs ARA came to Australia with her husband and two children's to visit Australia. While visiting Australia she was fascinated by the facilities and education system.
She approached us to explore the study options in Adelaide.
The Major concern in her case was Age and Gap in Studies.
Mrs Ara is 39 years old and her husband is 45 years old.
She did her Bachelors in 2001.
Our team did the hard work and processed her Decision Ready Student Visa Application for the whole family which includes two school-aged children's and finally all 4 Student Visa's has been granted in few weeks time.
We wish all of them a bright future in Australia.