About Us
Welcome to Ozee Migration Services
Best migration agent in Australia
Sumit Kumar, the founder of Ozee Migration Services, is an Australian citizen who has spent many years working in numerous businesses both in Australia and abroad. He has a track record of success in his professional career. Sumit worked as a Manager at a bank before moving to Australia. Sumit took the decision in 2016 to pursue his love for immigration law and to assist others in realizing their ambitions.
He has a thorough understanding of the local and worldwide markets, as well as multicultural values, which he combines with high ethical and professional standards.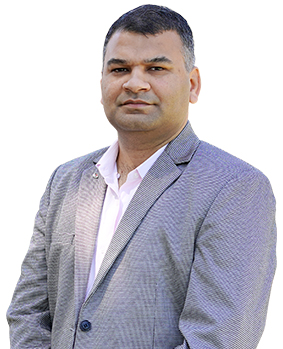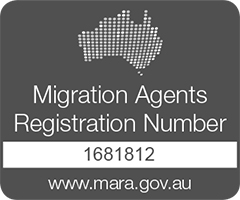 Random Visa Grant Notices
And Skill Assessments
The Best Migration Agent in
Australia Specializes in
Our commitment to you
Our fee requirements are completely transparent.

A lifelong commitment to ultimate loyalty and expertise.

An extremely secure and private outcome.

A pledge to make your visa application as easy as possible.

Continuous assistance till your desired visa result is obtained.
Take a look at some of our professional migration options.
Submission of a proper visa application.

The evaluation and recommendation of appropriate visa choices.

A manual for documentation.

Visa extension services that are dependable.

Effective visa management in the event of visa cancellation or denial.
We are efficient in handling every kind of visa application from a student visa, partner visa, tourist visa, visitor visa, parent visa, to skilled & employer-sponsored visas. With that said, we promise to put all our efforts into delivering you the best possible outcome for your visa.
Ozee migration agents lie ahead of our competitors in every single aspect of your visa application. Invest your trust in us and get ready to witness the amazing results.
How Migration Agents Can Help In The Visa Process?
Registered migration agents can assist you in obtaining a visa by:
Explaining which visa options are available to you 

Recommending the best visa option for you 

Preparing documents for your visa application 

Contacting the Department of Home Affairs to discuss your case 

Preparing and submitting a visa application for you 

Representing you in, or preparing for, matters before a visa review tribunal
Registered migration agents understand how to prepare and submit a visa application for the best possible outcome. Their efforts can help the Department evaluate your application more quickly and easily.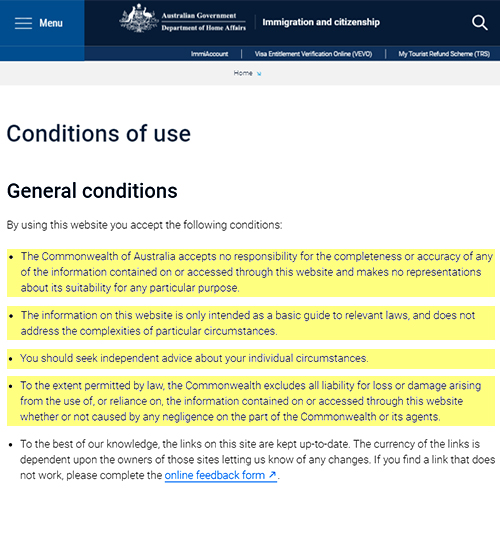 Why Choose Ozee Migration Services
Ozee Migration Services is a registered migration agent in Adelaide. We believe in completing our job in the most efficient and professional way that makes our clients trust us more.
Integrity
We deliver what we promise. We provide continuous migration consultancy, assistance and guidance for the full profile evaluation and visa invitation process.
Professionalism
We respect our customer time, money, and plans. We ensure complete transparency in all dealings and solutions we provide.
Knowledge
We have an expert team with deep knowledge of the visa requirements across all subclasses for Australia. Moreover, we keep ourselves updated all the time.
Why Do You Need a Registered Migration
Agent in Australia?
While using a registered migration agency while applying for a visa is not required, a registered migration agent can give important support throughout the visa application process.
Here are the top five reasons why you should choose a registered migration agent.
Industry Regulated
A migration agent must be registered with the Migration Agents Registration Authority in order to give migration advice in Australia (MARA). Registered agents are scrutinised for their honesty and the quality of their immigration services.
Registered agents must:
Meet registration qualification standards, which include a thorough understanding of migration legislation and processes.

Keep a professional library and knowledge up to date.

Annually renew their registration as a migration agent by completing continuous professional training.

Be a decent person.

Follow the code of behavior for migration agents.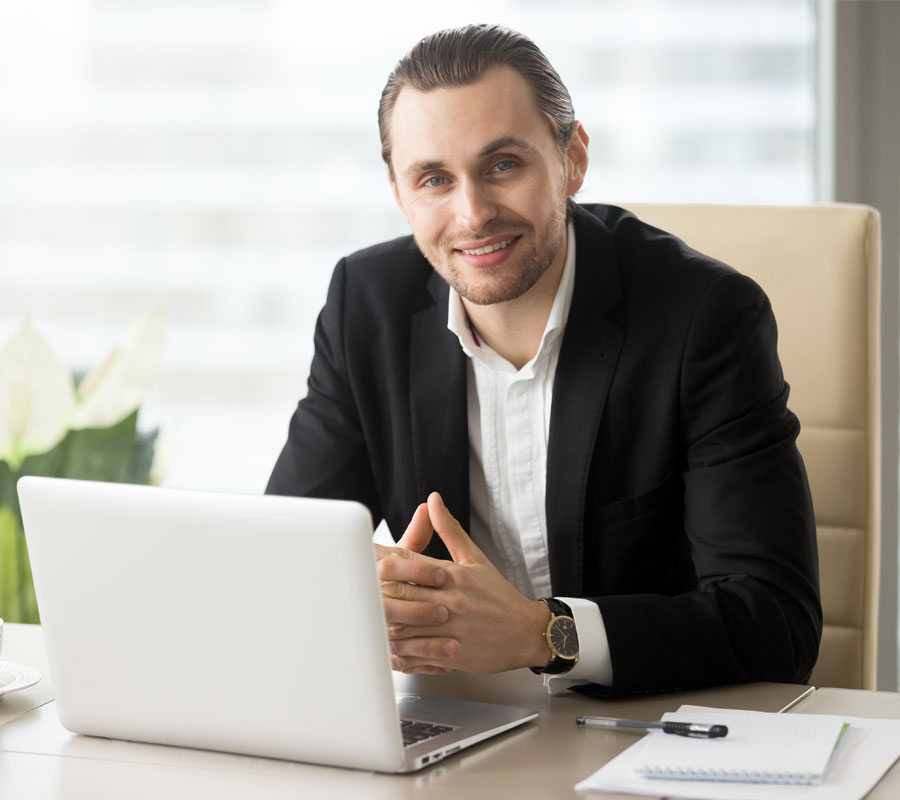 Higher Chance of Success
Every day, registered migration agencies deal with visa applications. A registered migration agency will ensure that your application is as strong as it can be, giving you the best possibility of obtaining a visa accepted. They are well-versed in the nuances of visa applications and will guarantee that you have covered all of your visa application bases.
Knowledge and Expertise
Registered migration agents have the experience and skills to guarantee that all components of your visa application are completely completed and that you have the necessary supporting papers. A migration agency will also be able to propose the best visa road for your specific situation, as there are hundreds of visa options accessible. A migration agent will also be informed of any changes to visa paths or the visa application procedure.
Removes Stress and Saves Time
The process of applying for a visa may be time-consuming and frustrating. Your application will be completed in a timely way by a migration agent. There may also be moments during the application process when you need to speak with the Department of Home Affairs or other relevant institutions; a registered migration agent may handle these chores for you.
Solve Complex Issues
Your visa application may be more complicated than normal. Perhaps your application was refused or your visa was revoked. A migration agent can help you figure out what went wrong and, hopefully, help you move toward a successful visa application.
Ozee Migration Australia, as a certified migrating agent, can assist you with all of your migration needs.
Contact us today for expert visa advice!
We are one of the best Australian migration agents in Adelaide and provide the most appropriate migration advice tailored to clients' needs.
Happy Clients
I got my visit visa within a week !! Thanks to sumit who is very professional and knowledgeable .
kuldeep shergill
2022-03-27
quick and honest services
Amanpreet Bhinder
2022-03-14
I would like to express my gratitude to Ozee Migration Services for helping me for the processing of my 190 visa, especially to Summit Sir for helping me all, thanks a lot . I am immensely grateful to them for their extended support. 10/10 for their services and his work.
While browsing internet I found Ozee Migration Service . And today I can say that Sumit Kumar is the best Migration Service provider for us who help us in getting our positive skills assessment. He has been guiding us since the very first day we met him and I will highly recommend him for all of the migration purpose. Big Thank you to you🙂
Sidharth Shankar
2022-02-21
I've been a regular client of Ozee Migration Services. Mr. Sumit is extremely "time efficient" and provides you with a very clear and transparent information, which makes your visa process very efficient. I've been to many migration services here in Adelaide and, none of them were able to clearly direct me to my visa goals as Mr. Sumit did. Thank you so much Ozee migration services in helping me get my visa and I would definitely recommend Ozee Migration Services if you are looking for a migration agent.
Rupinder Dhaliwal
2022-02-17
One of my friend recommended Sumit Ji for visa services. I'm really satisfied with the services and advice. Without any difficulty I got my mother in law visitor visa within a month. He is very professional and honest in his work and replied quickly to all my queries. Simply awesome quality services. I would really recommend to others to avail the services at Ozee Migration Services.
We had great experience with Ozee Migration Services throughout our visa processing journey. Not only our visa process was quick but also stress free as Sumit sir took lot of efforts and was easily available for any advice. We highly recommend Ozee Migration Services ....
Singh Amandeep
2022-01-26
I am really satisfied with the service and advice and also the client handling is perfect and without any hassle i got my parents visa within few days Really happy with the service and also recommend to everyone to use the services
Shruti Sachdev
2022-01-17
Got PR visa, very nice service.
kandarp thakkar
2022-01-12
I would definitely recommend sumitji for any type of visa related work. I had to process offshore from india, but he made entire process so smooth that i didn't felt i am away. Always keep us updated and always available to discuss any type of questions. Very Professional
How Much Does a Migration Agent Cost Australia?
Other fees (such as immigration visa application fees, tribunal application fees, medical and police checks, skills assessment fees, translation and interpreting fees, and so on) will be charged to the applicable authorities depending on the kind of application.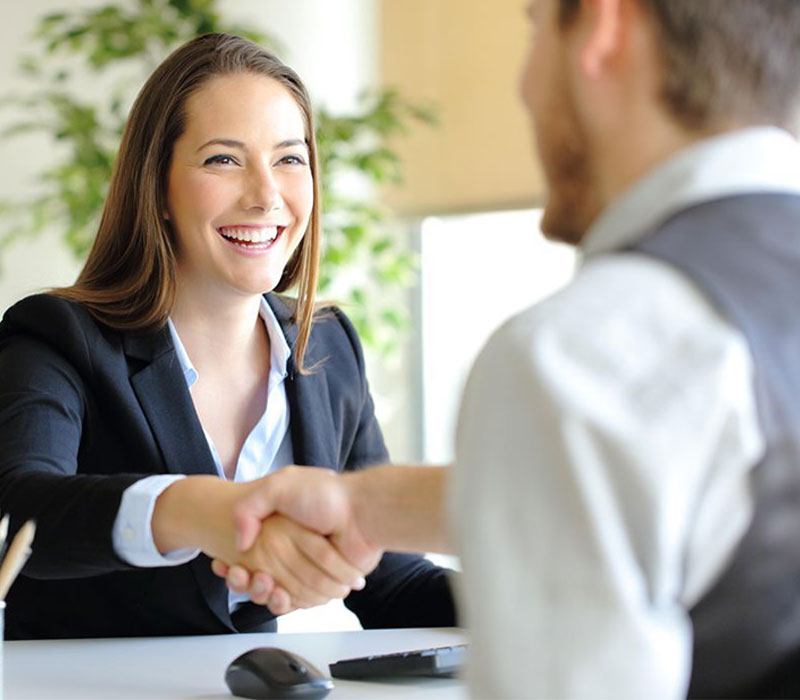 Fees for Consultation
You may arrange a consultation through our website to obtain full guidance on your issue. Consultations are usually done in person, although they can also be done over the phone or over Skype. The consultation will take 45 minutes and will include the following:
Details on the visa alternatives that are most appropriate for you Criteria for each of these visa kinds
Any important dates that may apply in your scenario

The primary steps of the application procedure

The application's costs and estimated processing time.

The consultation will cost $100. If you choose Ozee migration to help you with your visa application, the consultation cost may be applied to your professional fees with us.
Immigration Consultation Policy
Please read our return policy below before making a payment to us.
Because our consultation service is in great demand, we seldom issue refunds for missed meetings. However, if you give us 24 hours' notice, we will gladly refund any money paid towards rescheduling another session at a convenient time and day.
We do take unusual situations into account if something happens that is beyond your control and will evaluate refunds on a case-by-case basis.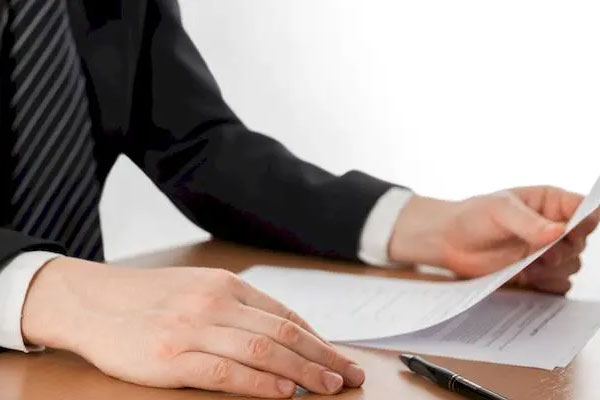 Latest News
News & Blog Updates
Studying abroad can be costly, but planning your budget wisely can help you keep a firm grip on your finances. […]
If you have ever thought about going to Australia, be it for studies, travel, business or any other purpose, the […]
Skilled Independent Visa or Subclass 189 is a visa for skilled workers for people around the world or eligible New […]