General Skilled Migration
The Skilled Migration Program's goal is to attract highly employable people to migrate to Australia. It is the most common way for people to come to Australia. Many people would like to apply for a skilled migration visa. Skilled visas are point-based, and applicants must meet certain criteria in order to apply. The first step in applying for a skilled visa is to lodge your application and obtain a positive skill assessment from the relevant assessing body for your nominated occupation.
After receiving a positive skill assessment, the next step is to submit an Expression of Interest (EOI) via Skill Select (DoHA's online system). If you meet all other requirements, Doha may invite you to apply for a visa, and you will have a limited time to apply following that invitation. The Skilled Visas category includes a number of visa options.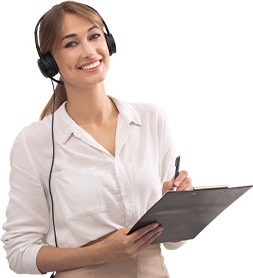 Book your consultation call with our experts.
We are the best immigration consultants and provide the best advice and suggestions to our clients according to their needs.
What is your current situation?
Can't find what you are looking for?
Australian visas can be perplexing, especially if you have multiple options. Not sure what to do next or if you even qualify for an Australian visa? Speak with a seasoned migration agent right away.