Our classes
Currently, there are six classes of parent visas, which fall into two main categories: non-contribution and contribution. It may also be classified according to the age of the applicant, Temporary and permanent residence.
Parent visa
(subclass 103)
Contributory Parent Visa
(Temporary) Subclass 173
Contributory Parent Visa
(Permanent) Subclass 143
Aged Parent Visa
(Subclass 804)
Sponsored Parent Visa (Temporary)
(Subclass 870)
Why choose us?
How can ozee migration help you?
Ozee Migration offers objective immigration advice. We assist our clients in locating the best country for them and provide objective advice on the best migration options.
Our immigration consultants will work with you to determine your preferences and identify the best country with the best prospects for successful immigration and the best future prospects.
We stay current on immigration laws and policies, and we provide timely and accurate advice to help you make the best immigration decisions.
Every year, thousands of people use Ozee migration to pursue their global goals. Because of our knowledge, expertise, and experience in global immigration practices, we are the first choice for individuals and families looking to start a new life abroad.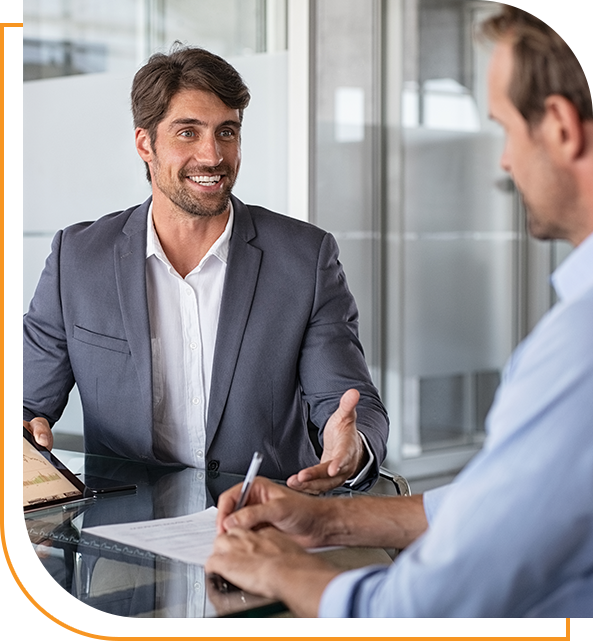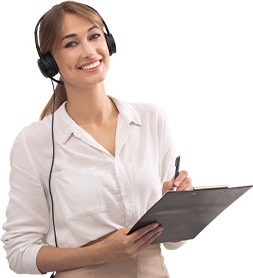 Book your consultation call with our experts.
We are the best immigration consultants and provide the best advice and suggestions to our clients according to their needs.
Faq's
Frequently Asked Questions
What can I do with a parent visa?
A parent visa has some benefits. These are:
Stay in Australia indefinitely.
Round trip to Australia without restrictions.
You may be eligible for Medicare, the Australian Government's healthcare system.
There are few restrictions on workers' rights.
If you meet Australia's residence requirements, apply for Australian Citizenship as soon as you qualify.
What is the best visa for Australian parents?
Contributor Visa 143 is described as the best Australian visa to sponsor your parents. Visas allow them to come and stay with you. Visas provide them with many opportunities to live, study and work permanently on the continent of the island.
How long can my parents stay in Australia?
This visa allows parents to stay in Australia for up to 5 years at a time without leaving Australia. We provide an alternative to visitor visas that only allow short stays.
What documents do I need to sponsor my parents?
A copy of the birth certificate with your name and the names of your parents. A copy of the certificate of naturalization or citizenship, or a US passport if not born in the United States. A copy of the parents' citizen's marriage certificate.
Can I give my parents citizenship?
Yes, but only after when you become a citizen of the United States, you can help your parents become legal permanent residents of the United States. To do this, you need to sponsor your parents. If you are a US citizen and are 21 years of age or older, you are eligible for a parental green card.
Can my spouse sponsor my parents?
No, you can only sponsor your own parents and grandparents. If you co-sign your application in law, you must be the person who received the invitation to sponsor your spouse or partner. Even if you receive an application invitation, you will not be able to: Sponsor in-law using invitations.