Family visa
A family and relative visa is a type of permit that allows Australian citizens, permanent residents, and eligible New Zealand citizens to bring family members to Australia. A family and relative visa typically allows you to bring your children, siblings, or a close family member who meets the eligibility requirements.
Family and Relative Visas in Australia
There are several visas available under the family migration programme, depending on which visa you meet the qualifying criteria for: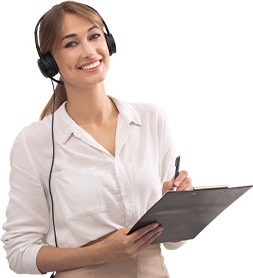 Book your consultation call with our experts.
We are the best immigration consultants and provide the best advice and suggestions to our clients according to their needs.
Why Choose Ozee Migration Consultants?
Partner Visa
The Partner visa is a two-stage process, with an applicant applying for both visas only once at the time of initial application. Applicants are evaluated on a temporary visa first, and if the relationship is genuine and ongoing at the end of two years, the applicant may be granted a permanent visa without the need for further approval. The partner visa is an assessment of a genuine relationship, with criteria such as financial aspects, household nature, social aspects, and commitment to each other.