About Us
Welcome to Ozee Migration Services
Best Migration Agent in Adelaide
Ozee Migration Services founder, Sumit Kumar is an Australian citizen who has worked in various organizations in Australia as well as in Overseas for many years. He has a proven track record of a professional career. Before moving to Australia, Sumit has worked in a bank as a Manager. In 2016, Sumit made a move to follow his passion for migration law and to help people realise their dreams.
He understands the local and global market and multicultural values very well and blended with strong ethical and professional standards.
Registered Migration Agent Number 1681812
Book Appointment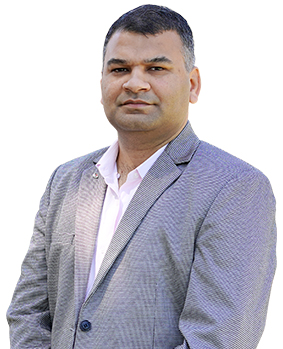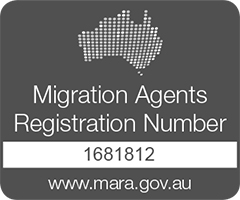 Random Visa Grant Notices
And Skill Assessments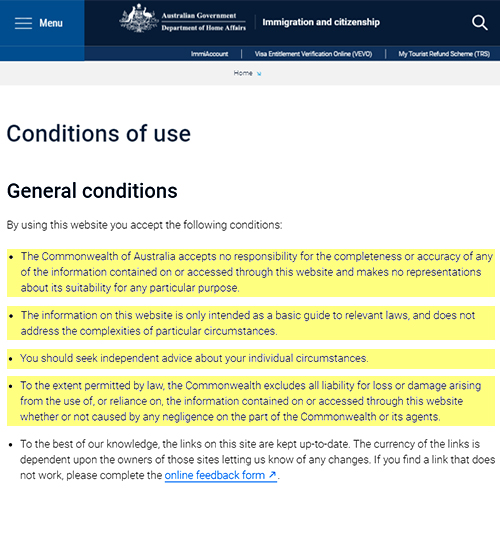 Why Choose Ozee Migration Services
Ozee Migration Services is a registered migration agent in Adelaide. We believe in completing our job in the most efficient and professional way that makes our clients trust us more.
Integrity
We deliver what we promise. We provide continuous migration consultancy, assistance and guidance for the full profile evaluation and visa invitation process.
Professionalism
We respect our customer time, money, and plans. We ensure complete transparency in all dealings and solutions we provide.
Knowledge
We have an expert team with deep knowledge of the visa requirements across all subclasses for Australia. Moreover, we keep ourselves updated all the time.
Contact us today for expert visa advice!
We are one of the best Australian migration agents in Adelaide and provide the most appropriate migration advice tailored to clients' needs.
Latest News
News & Blog Updates
Studying abroad can be costly, but planning your budget wisely can help you keep a firm grip on your finances. […]
If you have ever thought about going to Australia, be it for studies, travel, business or any other purpose, the […]
Skilled Independent Visa or Subclass 189 is a visa for skilled workers for people around the world or eligible New […]